Awareness and Volunteer Trainings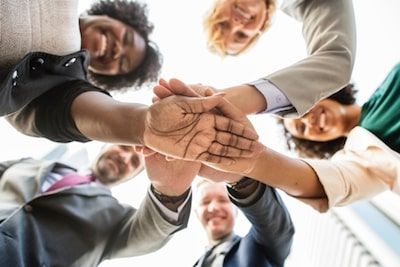 Awareness and Volunteer Training
Human Trafficking, a modern-day slavery epidemic, still exists in every state in America. According to the U.S. Department of Defense, human trafficking is the fastest-growing crime in the world. We invite you to recognize the advances taking place in the Modern-Day Abolitionist movement, become aware of the current challenges in serving trafficked persons, understand what human trafficking looks like in Kansas City and abroad, and join us in bringing freedom to all.
Rended Heart Volunteer and Awareness Training
Who Should Attend:
• Anyone wanting to learn more about Human Trafficking and informed responses.
• Individuals or groups who interested in Volunteering with Rended Heart.
• Men who interested in learning how they can become involved in the fight to end Human Trafficking.
Cost: FREE
Saturday, May 9, 2020
Start: 9:00am - 4:00pm
Lunch: 12:00p - 12:30p
Topics:
What is Human Trafficking (HT)
Outreach Training
The Role of the Community and the Church
What fuels HT: Porn, Social Media and Childhood Experiences
Complexities of Mental Illness common in Human Trafficking
Trauma-Informed Care and Crisis Response
Vicarious trauma and Self-care
Advocacy: Restoration Continuum
Demand Diversion
Everyone Protecting Innocent Kids (EPIK)
Volunteer Opportunities