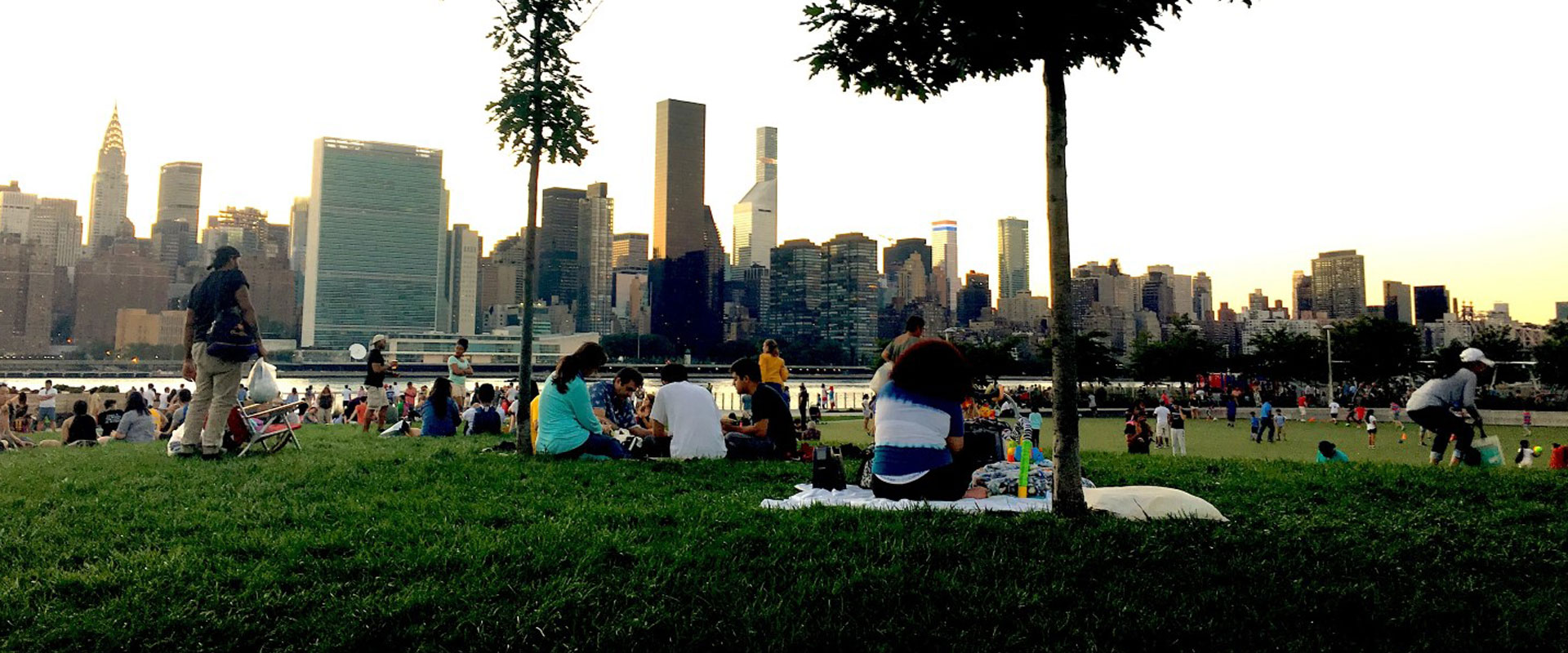 REBUILDING COMMUNITY
With your help and the help of our colleagues, we will change communities forever!
VOLUNTEER TODAY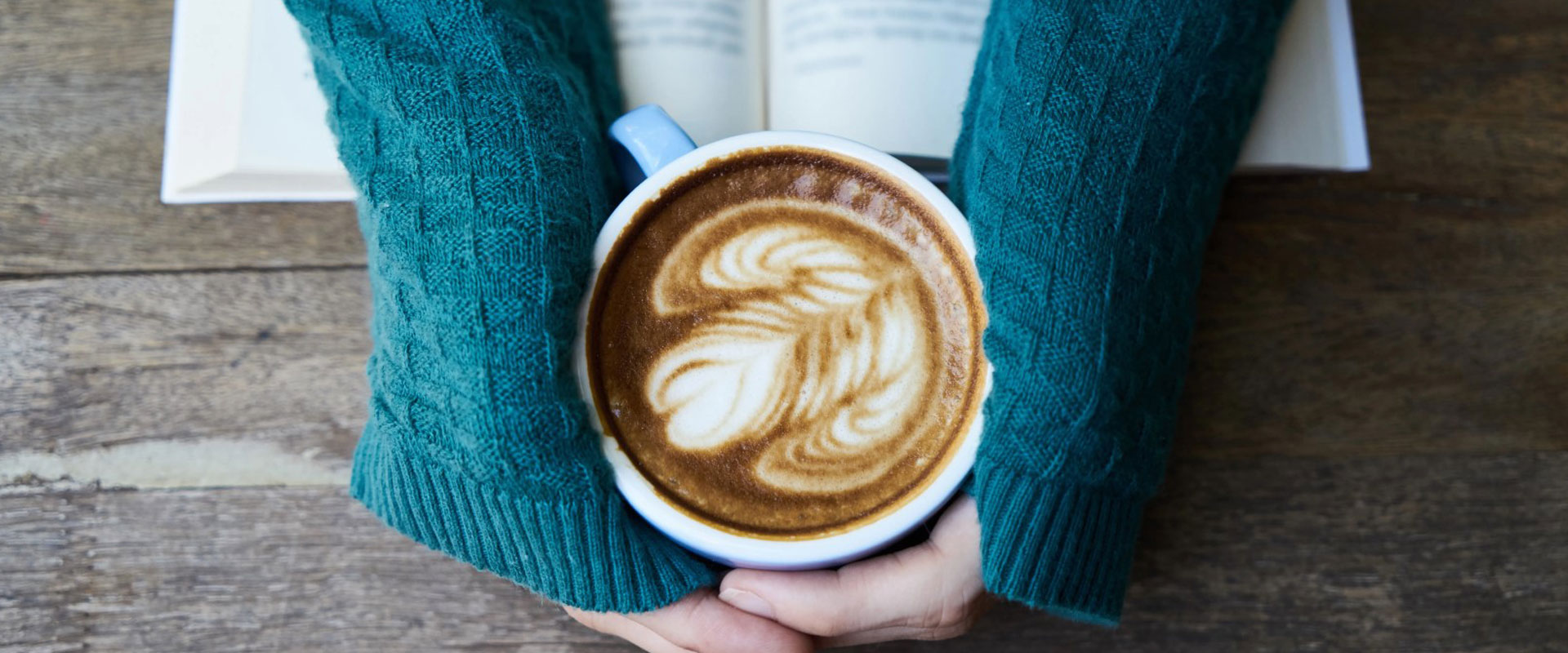 YOU CAN BE A PART OF THE STORY!
We provide short-term accommodations for the sexually exploited & trafficked in KCMO to assist in preparation of entering into long term restoration and reintegration programs.
BECOME A PARTNER
Restoring hope to survivors of sexual exploitation.

---

Our
Services
Services are provided free of charge to our clients, however, your gifts allow us to staff our professional departments with qualified personnel. Please consider partnering with us today financially or by volunteering to provide services.




Help
Rended Heart
Rended Heart raises funds to support and provide housing and basic needs to women and teens like Sammi who are needing to get out of a dangerous sexual exploitation trafficking situation. We have experienced short-term crisis housing to be a crucial need for a survivor to succeed at their exit. In addition, we provide reintegration assistance by providing both housing and job skill training.